Privacy for Marketing Teams - Australia
Author: Watchdog Compliance

Level: Intermediate

Study time: 45 minutes
Course overview

This course provides an overview of the Privacy requirements in Australia.
It covers important topics such as how to comply with the law, obtaining consent for marketing and communications, sharing of personal information, managing complaints and handling data breaches.
The training also includes scenarios, a quiz on completion and trainees will receive a Statement of Completion.
What's included?
- Why does good privacy practice matter?

- A few important privacy concepts explained

- Complying with the law

- Scenario - Collection of Personal Information


- 'Opting-in' to marketing and other communications

- Scenario - Disclosure of Personal Information to Third Parties

- Managing privacy complaints and breaches

- Privacy and working from home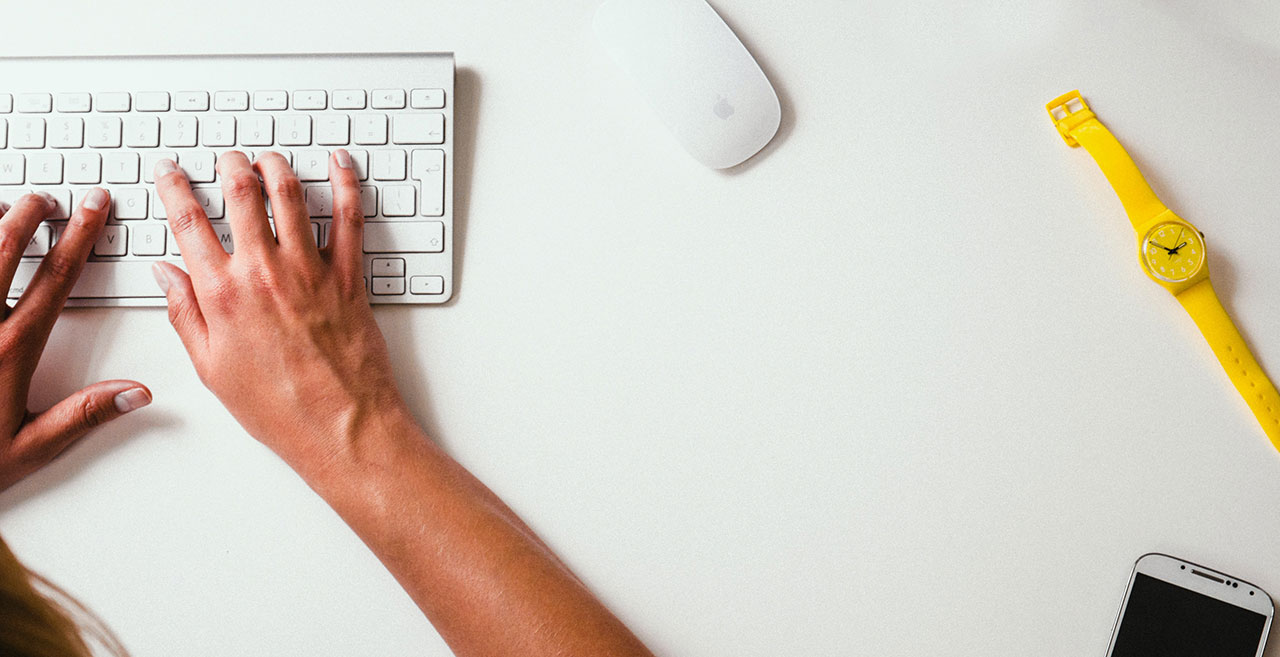 ABOUT US
Watchdog Compliance specialises in assisting businesses to comply with their legal obligations in Australia and New Zealand, in the areas of Competition and Consumer law, Modern Slavery, Privacy & Spam.